MetCon welcomes Lipman & Son
12th October 2023
MetCon is proud to announce the conclusion of a transaction with the Lipman family to bring the two businesses together under the MetCon banner. We consider this a partnership steeped in history, with a shared commonality in the products that both companies use and work with daily.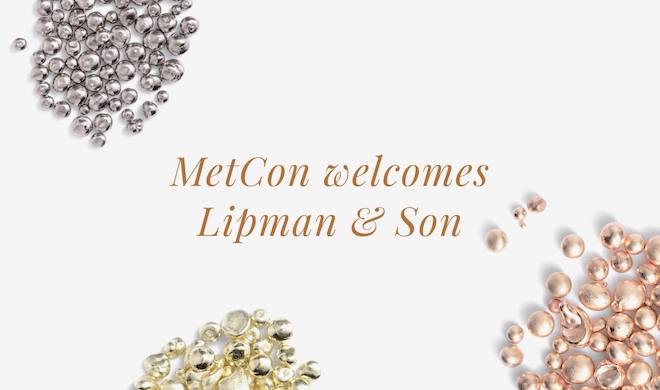 A World of Colour
29th August 2023
Africa is bursting with colour. Striking natural landscapes, vibrant cultural patterns and vivid media surround us every day. Jewellers have the unique opportunity to celebrate this array of colour by incorporating them into their fine jewellery – creating works of colourful, wearable art.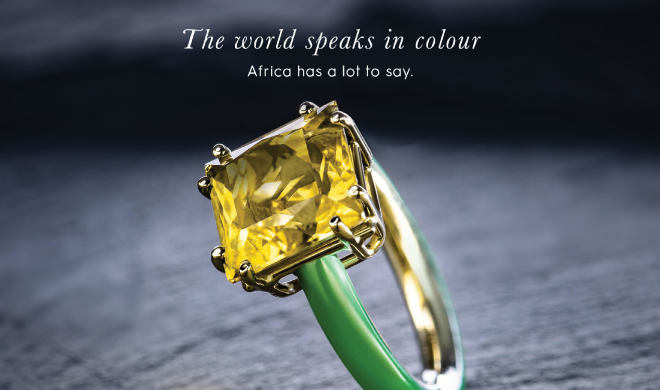 Sustainable Metals – Change is Possible
22nd March 2023
Jewellers, consumers, and investors are moving towards demanding more sustainable products and practices, and rightly so. We need to protect what the earth so generously provides to us. From mine to market, the metal supply chain can be more sustainable. We explore how the industry is changing and means to achieve a more sustainable future.
FICA Changes
28th February 2023
The FICA rules have changed regarding businesses dealing in High-Value Goods. If you deal in items that are each worth R100 000 or more, this legislative change may very likely apply to you. Read more to discover what the changes mean and how to abide by the new obligations.