F is for Fumana
8th October 2021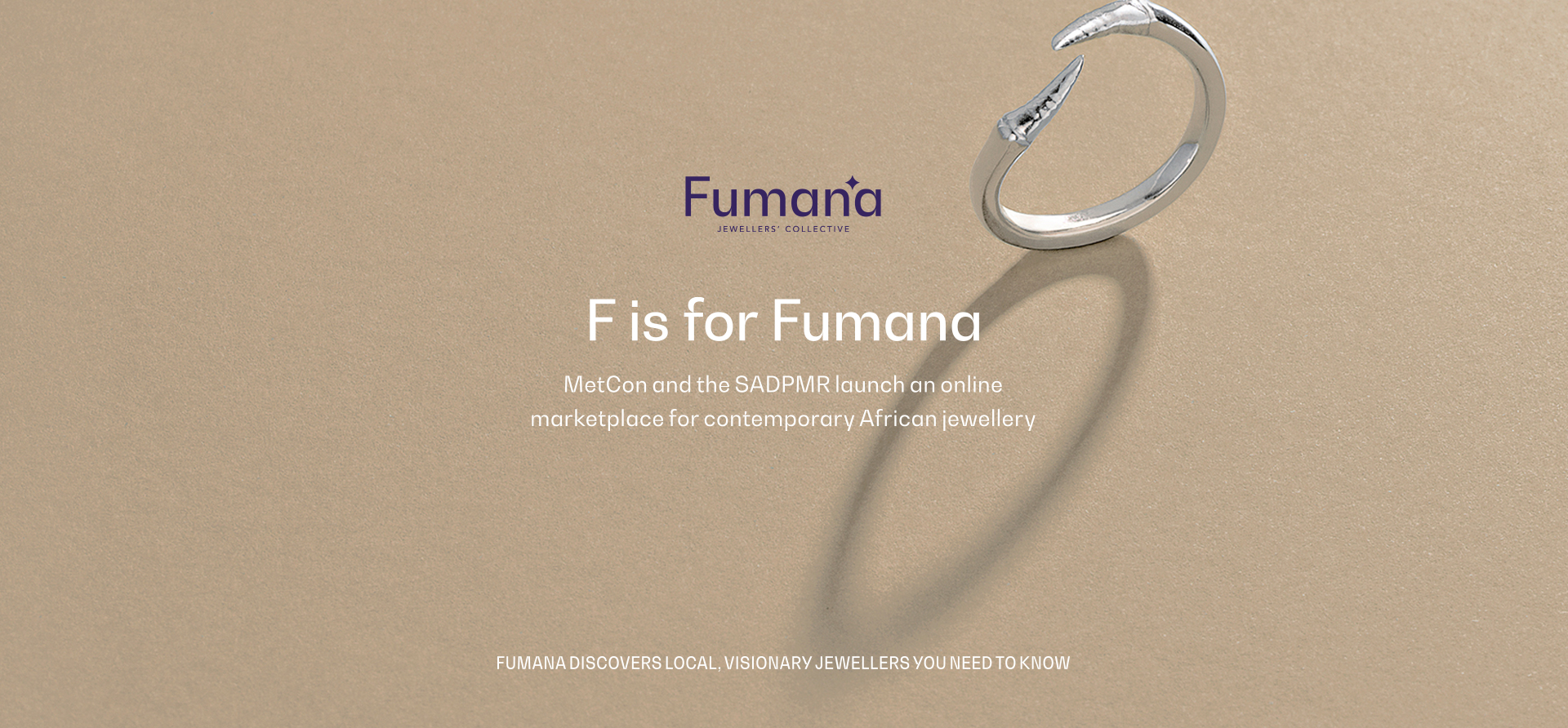 FUMANA DISCOVERS LOCAL, VISIONARY JEWELLERS YOU NEED TO KNOW
South African jewellers are bursting with talent! Our creativity is unsurpassed, and our pieces stellar; contemporary yet distinct with Mzansi flavour. However, access to the consumer market is often expensive and difficult. Barriers are met not for lack of talent, craftsmanship and quality of product, but rather resources, platforms and visibility.
MetCon and the SADPMR see this gap as an incredible opportunity, and to support the industry and independent jewellers, launch an exciting new venture – Fumana Jewellers Collective. An online marketplace where local jewellers and jewellery may be discovered, explored, celebrated and supported. A space that connects inspired artists to an eager, abundant market.
Find Fumana
www.fumana.africa
@Fumana Jewellers Collective
@FumanaCollective

THE IDEA: A jeweller discovered
Fumana discovers and showcases local, talented jewellers who deserve a platform and sales channel. Artisans and creations are carefully curated, and all jewellery is subject to a meticulous quality assurance process, guaranteeing superior craftsmanship and longevity. Better pieces. Reimagined service. Jewellers you need to know.

THE PHILOSOPHY: Do good. Look great.
Sustainability is tantamount, from philosophy to execution! We enable conflict-free, responsibly sourced precious metals. Processes are audited for environmental sustainability. This is better business, and means worry-free, beauty-full wear for the customer.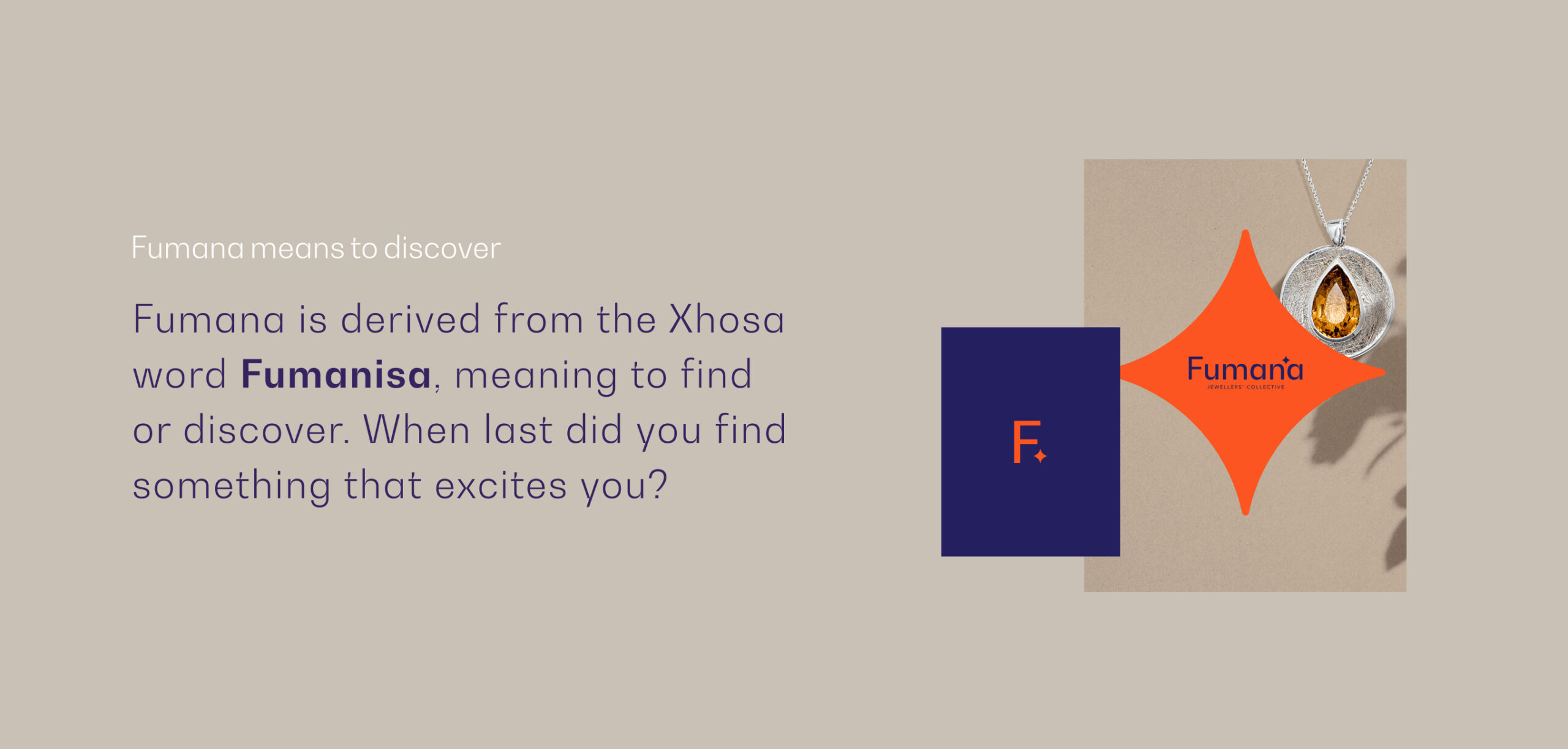 More than just a storer of beauty, Fumana is for the jeweller. The goal is to highlight every Fumana jeweller and explore who they are as creators and as people, offering a glimpse into the artisan's mind. Fumana facilitates the growth of our individual and collective South African jeweller stories.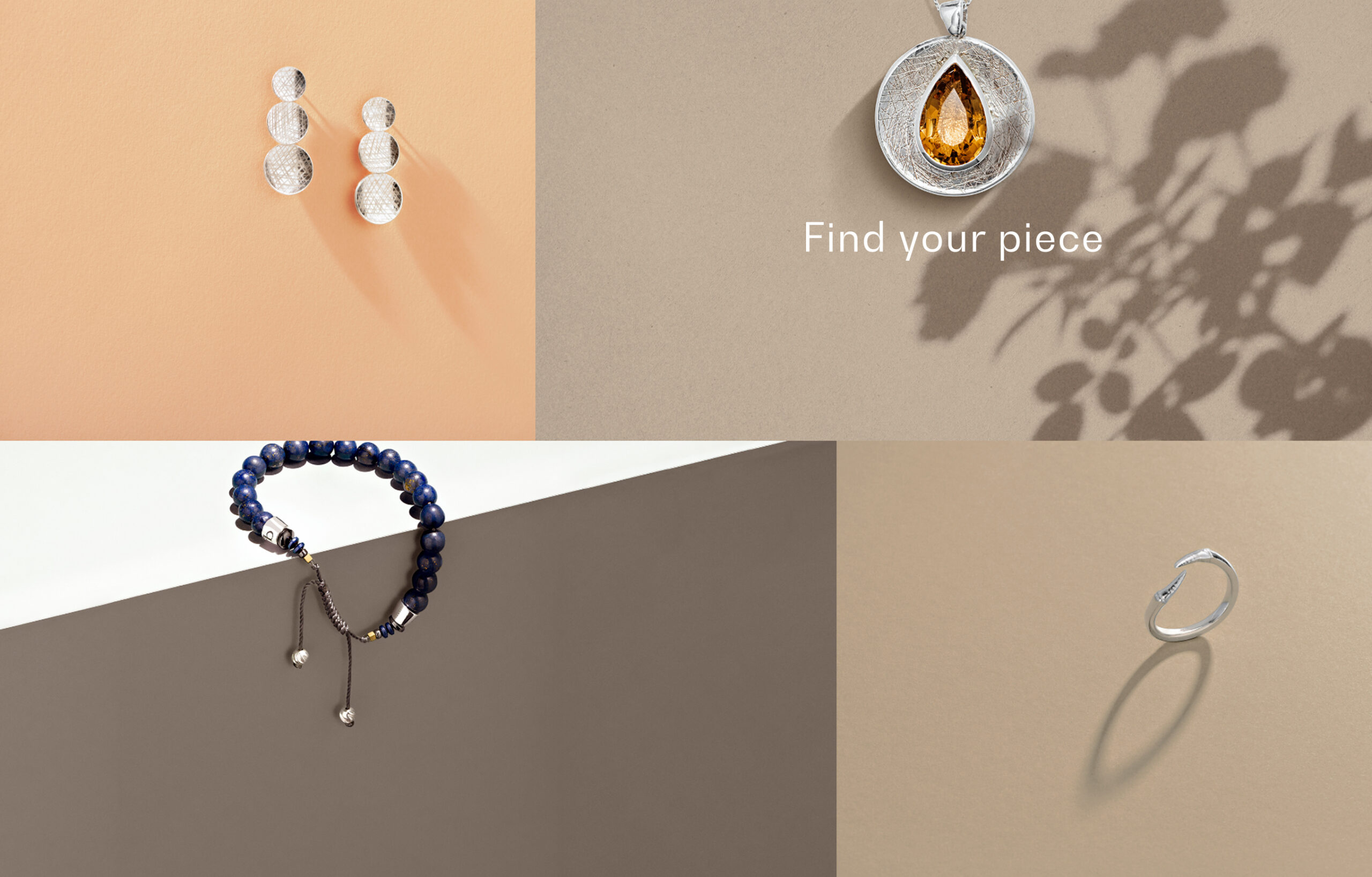 This is about discovery. It's about sparking careers. It's about creating what we want to see; the future brought to light today. It's about the collective. It's about the jeweller. It's about quality and service and beauty and finding your piece.
Follow us to keep on top of things and find your piece!
Find Fumana
www.fumana.africa
Facebook @Fumana Jewellers Collective
Instagram @FumanaCollective