A celebration of Africa
6th November 2020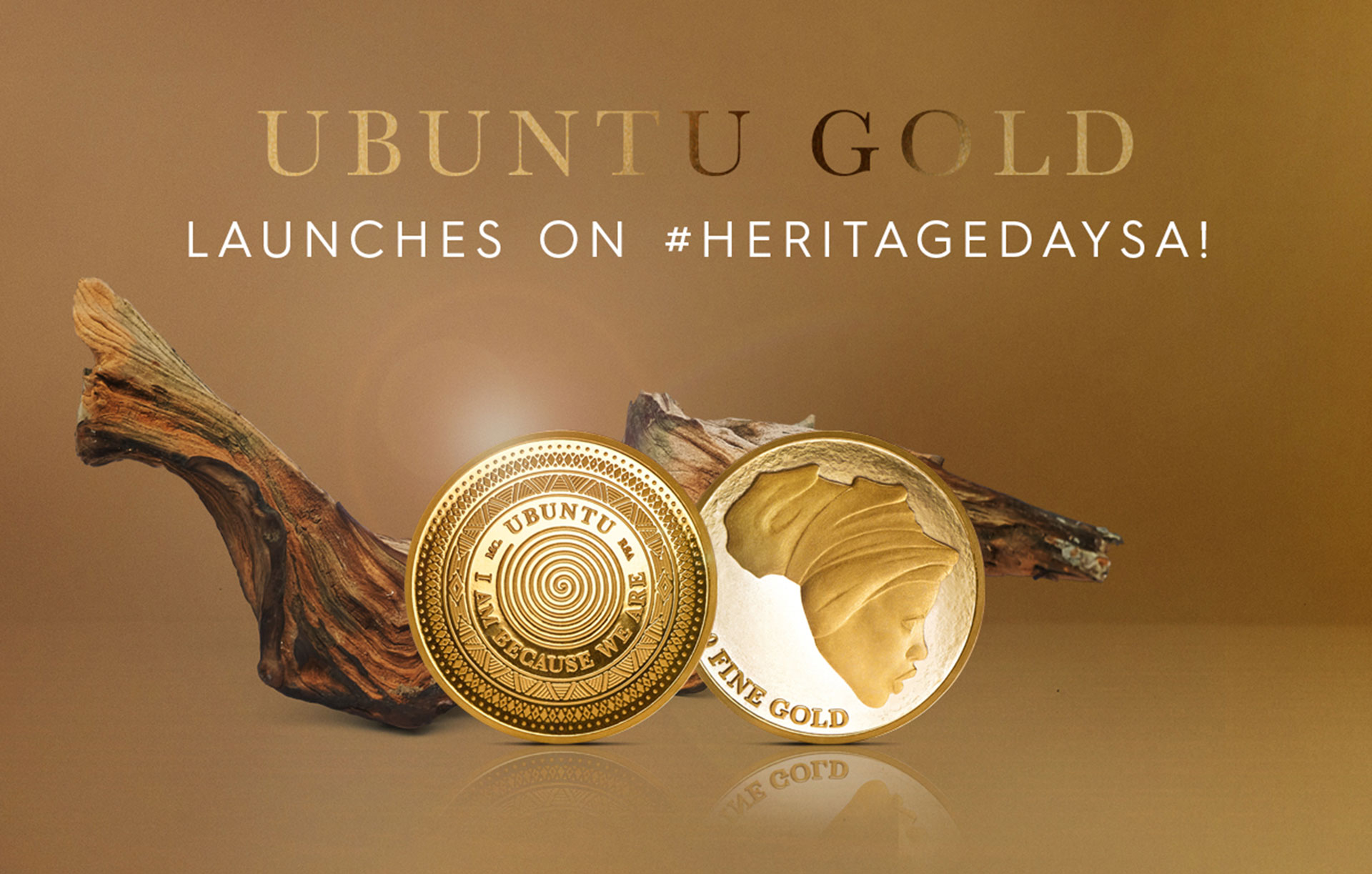 In a surprising year that has challenged us, and revealed the resilience and compassion of the human spirit, we are proud to launch our new story. Ubuntu Gold is a 31.1g pure golden round that honours ubuntu; the resonant African concept recognising the importance of the self within the collective, and the collective within the self. If ever we were in doubt, this year has reminded us of the importance, the liveliness, the warmth and support of community.
With all of our products, but especially with Ubuntu Gold, we hope to expand our country's precious metal footprint, represent Africa with dignity, respect and beauty and invite all to share in the riches of our land.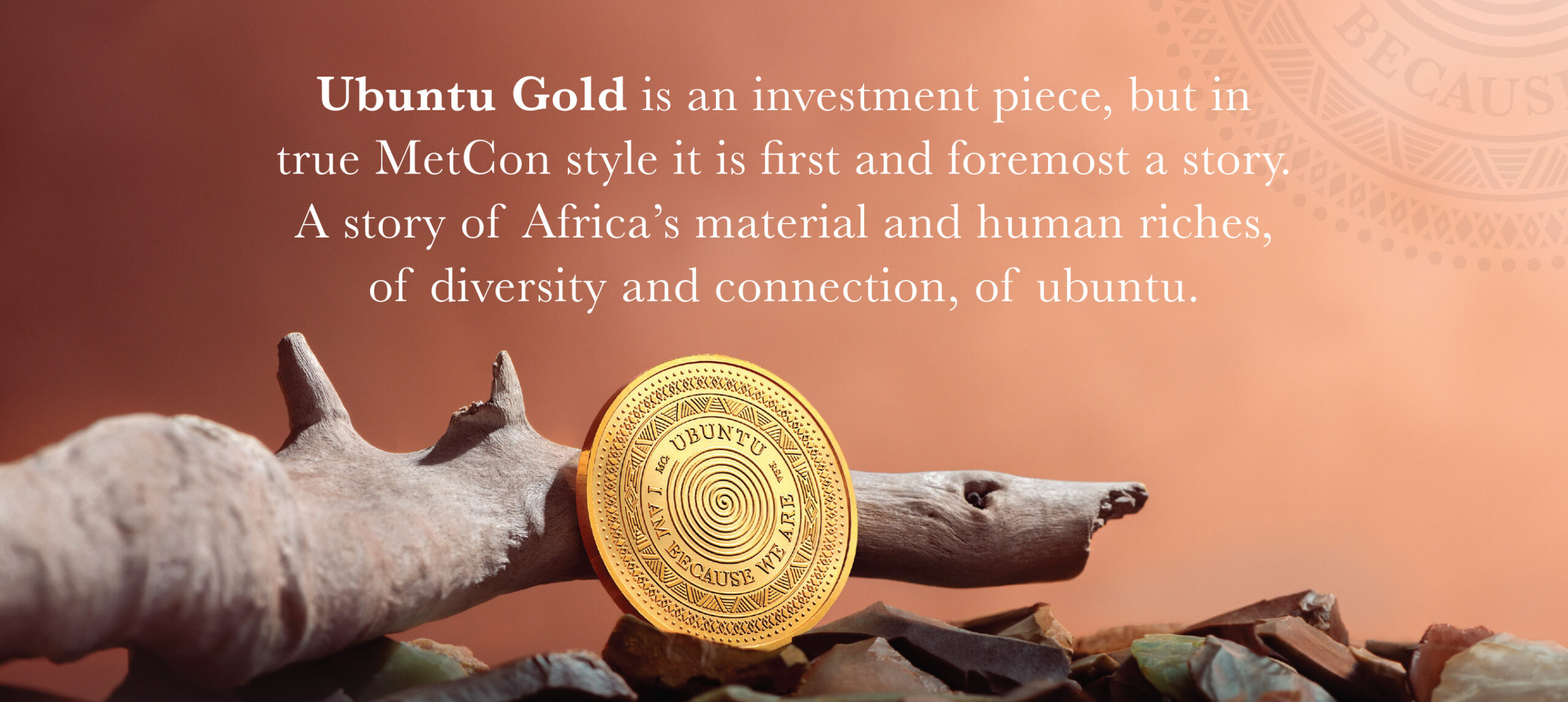 More about your Ubuntu Gold!
99.99% Pure
MetCon always guarantees gold and silver at the coveted 'four nines' level of purity and Ubuntu Gold is naturally no different. The piece delivers impeccable golden quality and fineness.

Responsibly Sourced and Made
As proud members of the Responsible Jewellery Council, we are intricately interested in transparent supply chains and sustainable production. Our gold is sourced only from trusted suppliers who adhere to strict chain of custody protocol, and our refining processes meet international environmental standards.
Recycled
We can boast that our Ubuntu Gold is 100% recycled! Lustrous, conflict free and quality uncompromised, recycled gold eliminates the need for mining and is a forward-thinking, ethical, clear-conscience choice.

A Work of Art
To think we've made it this far without mentioning Ubuntu Gold's artwork! Patterned, meaningful and intricate, Ubuntu Gold's faces use motifs to tell stories. The front weaves together traditional patterning inspired by the people who call Africa home. A central spiral (a favourite of MetCon) symbolises growth and limitless potential. 94 dots encircle the round, inspired by the first South African democratic election of 1994. The reverse is matchless, celebrating Mother Africa in profile, as the epitome of wisdom and strength. Learn more about the art here!

Ubuntu Gold is available now!
As an investment piece, a keepsake or a gift symbolising respect and togetherness, we hope Ubuntu Gold resonates with you as it does with us.
As always, you can trade fearlessly with MetCon's Buy-Back undertaking.
Ubuntu Gold's Promise
Ubuntu Gold is one troy ounce of pure, responsibly sourced, recycled gold. It was designed, lovingly, by South Africans for South Africans, and the world. Every piece is crafted at MetCon.
Experience the full Ubuntu Gold story!
Shop Ubuntu Gold now!
*VAT will be added at the standard rate and packaging costs will be subject to your selection on checkout.