MetCon is one of the most advanced refineries in South Africa, adding value locally to responsibly sourced precious metals, for supply to a local and global market.
Our offering includes superlative refining, world-class wealth products and specialist jeweller services.
Our Vision
The Evolution
of African Wealth
MetCon's vision is to grow Africa's wealth, support the local precious metal industry, tell jewellers' stories and create wealth products that invite all South Africans to share in the richness of this land.
LEARN MORE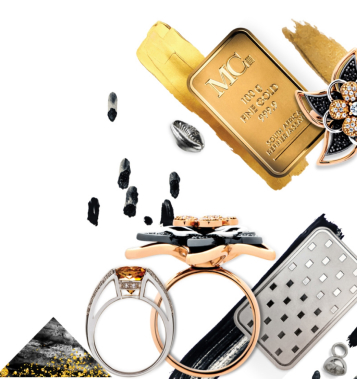 Our Promise
Platinum Provenance
Supported by our partners, Anglo American Platinum, we declare that the ethical standards of MetCon platinum, from metal through process to piece, are of the finest in the world.

Our unique mark of provenance is your guarantee of superior quality and traceable origin of your platinum product.
Our declaration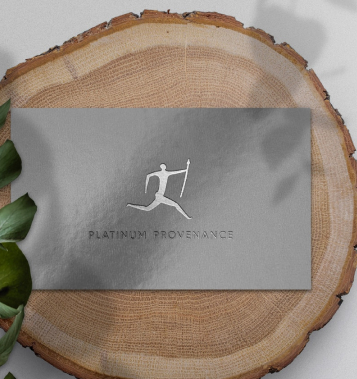 Our Future
A Sustainability Story
As priorities shift and responsibility clarifies, MetCon is committed to demonstrating social, economic and environmental value, in a world that deserves our efforts.
Join us on the journey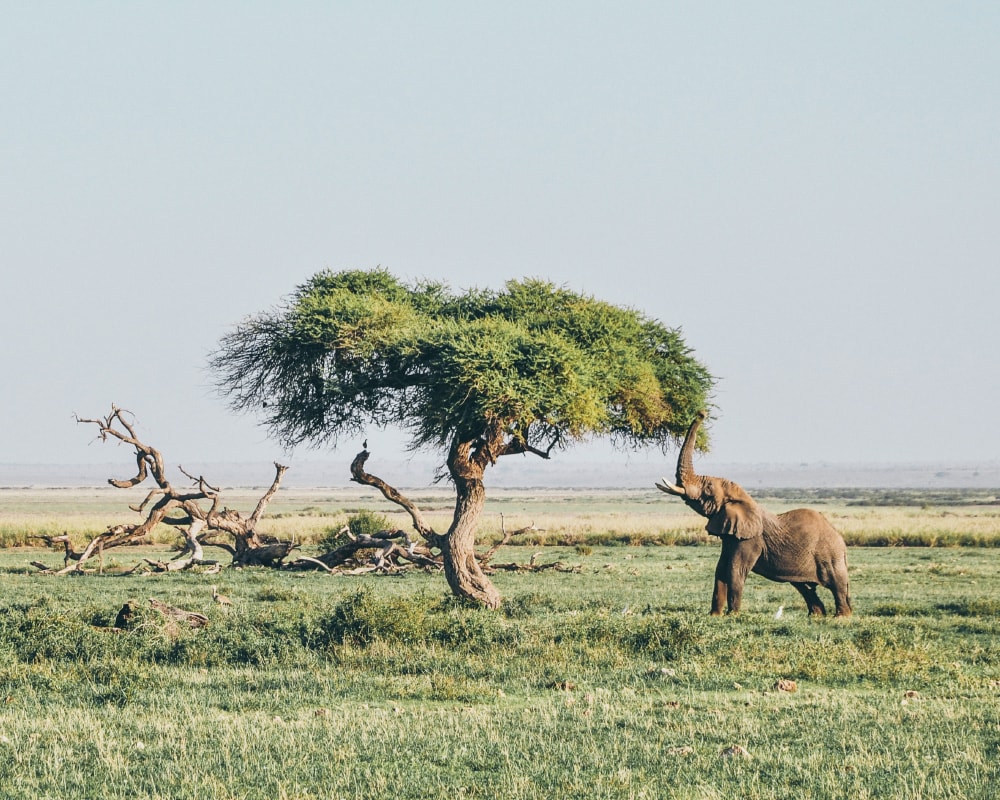 Partners and Patrons
We are dedicated to elevating the precious metal industry and the South African jeweller, as well as supporting the local community.
Our projects and partnerships
Join our Community
Sign up as an investor or jeweller to receive the latest news on launches, specials and competitions.
Please note that MetCon processes any Personal Information provided in accordance with our Privacy Policy which is set out on the Company web site.
Get in touch
We will reply to your request or comments as soon as we are able.
Please note that MetCon processes any Personal Information provided in accordance with our Privacy Policy which is set out on the Company web site.
Protect yourself
Fraud is a disappointing reality. Metal Concentrators does not apply for credit with any of our suppliers. If you have been approached by anyone using the MetCon name and have any doubt, please contact us to verify forms of credit or lease agreements.

Thank you for helping us in this fight.
+27 (0) 21 510 0770