Beauty, in process and product, is paramount.
Elephas, a Platinum bangle designed for an Indian bridal collection. Inspired by the sacred elephant.
Designed by Andreas Salver.
We specialise in the manufacturing of fine jewellery, working with jewellers to bring their impeccable products to life.
MetCon strives to provide the best jeweller services in the market. We pride ourselves on being a quality-driven partner, creating and advocating for jeweller opportunities.
Design
It starts with your beautiful idea.
Provide your design sample, photo or sketch, and our team of talented designers translate your vision into a computer-generated illustration (CAD design).

On your approval, you will receive a printable file that can be fed into our state-of-the-art wax printer, producing a quality wax model.
contact a senior designer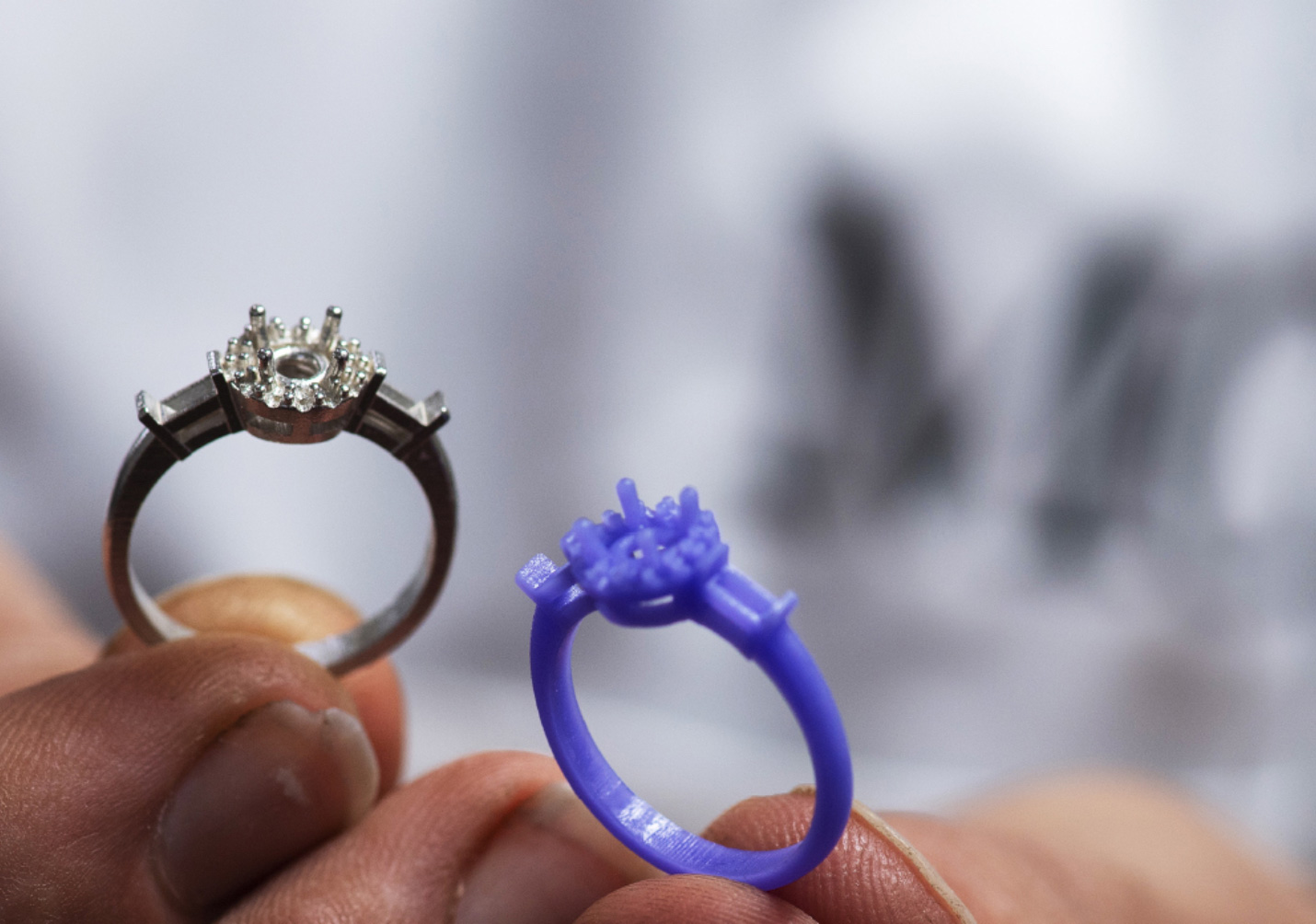 Printing
Using your final design, a wax model is injected or printed to represent what the finished piece will look like in 3D. These are connected to a wax tree by a sprue, through which molten metal flows to fill your design.

Know and choose your metal from our supported alloys, using our metal sheets.
Casting
Our methods and machinery produce only the best quality castings. No matter your need, our team of specialists are always awaiting an exciting new challenge to test our facilities and expertise.

1. Investment. The wax trees are placed in a special frame called a flask and surrounded by an investment material. Once the investment material sets, it hardens into the mould for the jewellery.

2. Burnout. After the investment material hardens, the flask is placed in a special kiln to burn away the wax, leaving a cavity in the investment material that becomes the final mould.

3. Melting and Casting. The metal is melted at varying temperatures depending on the alloy. The liquid metal is then poured directly into the mould (this is one of various techniques used to ensure high quality casting).

4. Divesting. Once the metal cools, it needs to be removed from the investment material. This can be done through physical or chemical means. Each casting is cleaned and polished, and the sprues are cut off. CASTING STEPS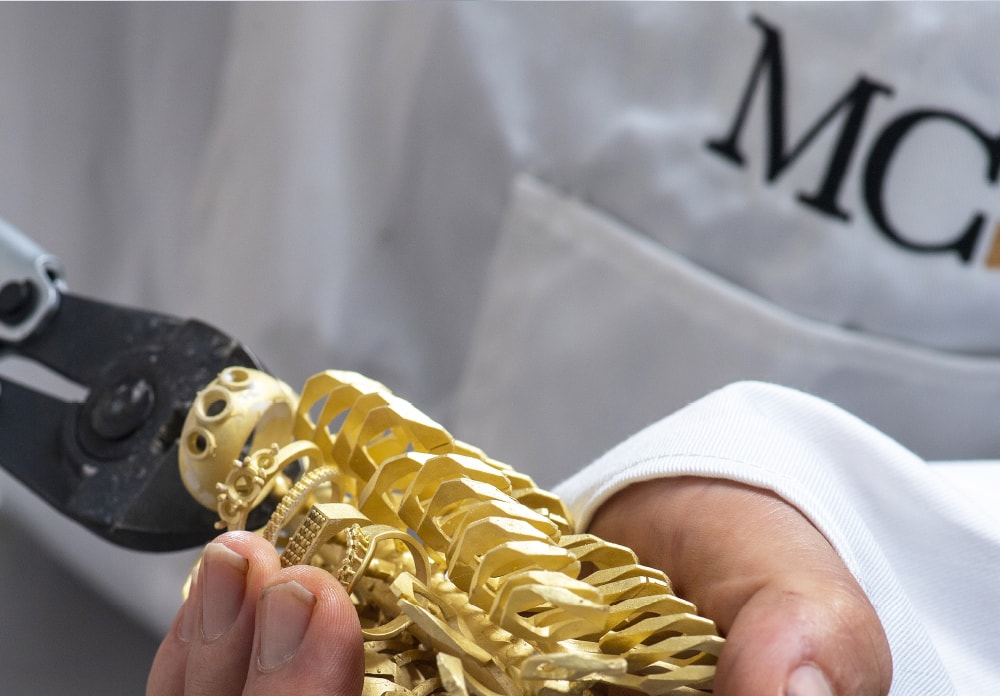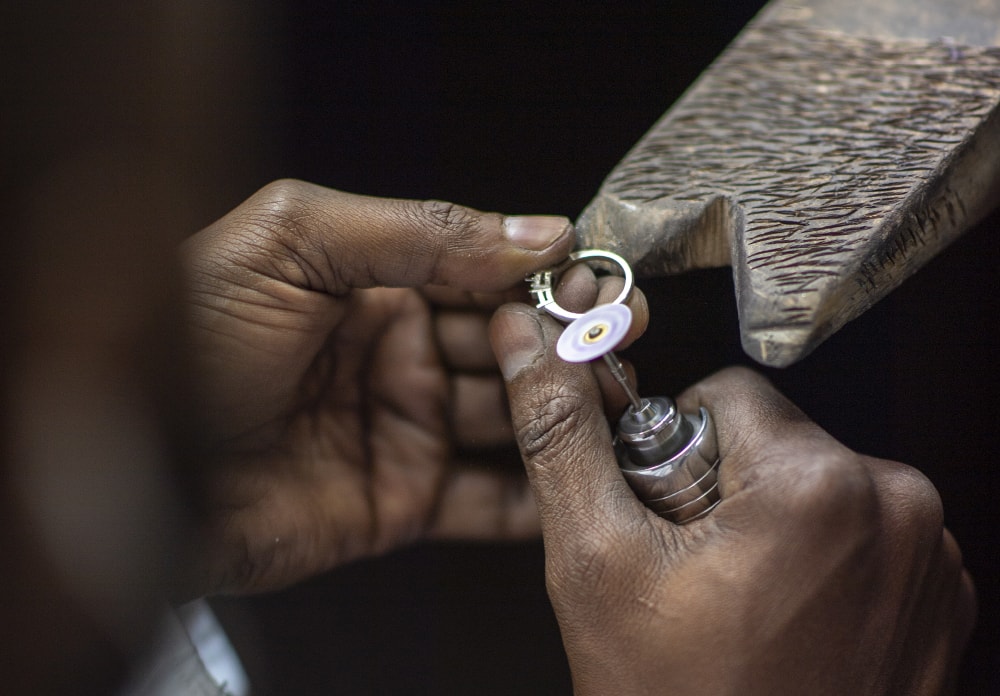 Finishing
The finishing and polishing team smooths the jewellery piece and brings out the shine and lustrous finish that make gold, silver and platinum so endearing.

The precious metal castings are tumbled to burnish the rutty surface and level out the metal. After tumbling, the jewellery is deburred with files and handheld rotary tools. Starting with stone wheels, we progress to tools with finer grits until deep scratches and unwanted shapes are removed. We slowly contour the metal's surface to achieve an even satin finish that flows with the lines of the design.

The metal takes on a shine as rotary wheels made from felt and soft muslin are impregnated with less abrasive compounds and worked as they buff the metals surface. While rotating on hand-held flexible shafts, or full upright polishing machines, the high-speed wheels are then charged with less invasive compounds to achieve a brilliant finish and bring out the desired lustre. READ MORE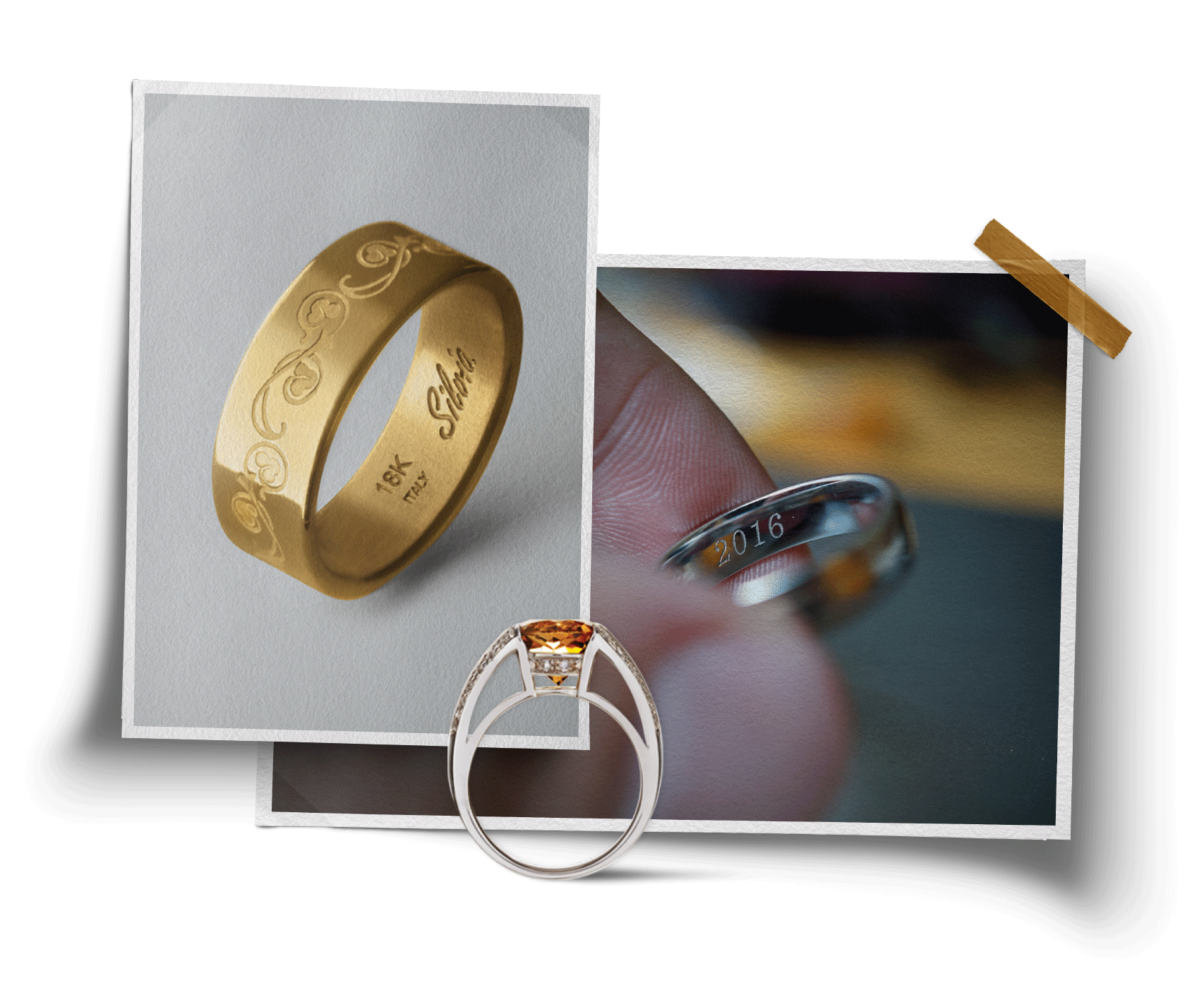 Engraving and Quality Assurance
Excellence is important to us. On all finished gold, silver and platinum products we engrave a fineness mark, detailing the precious metal content of the piece. This is done with our state-of-the-art laser engraving machine.

Our quality control inspectors monitor the entire manufacturing process, examining all elements of the individual jewellery pieces thoroughly. After engraving, QC will perform a final inspection before approving delivery to the customer.
Excellence is important to us, as it is to you.
Our quality control inspectors monitor the entire manufacturing process, examining pieces with care and precision, from design to approval. Whether you need a simple ring, an impossibly intricate pendant, or a finished piece ready for sale, we are here to provide the support you require.
Contact
Together, we are transforming the jewellery industry for good.
As one of 1250+ Responsible Jewellery Council members worldwide, MetCon supports a vision of a responsible world-wide supply chain that promotes trust in the global jewellery and watch industry. Work with us to work towards a sustainable future.
Learn More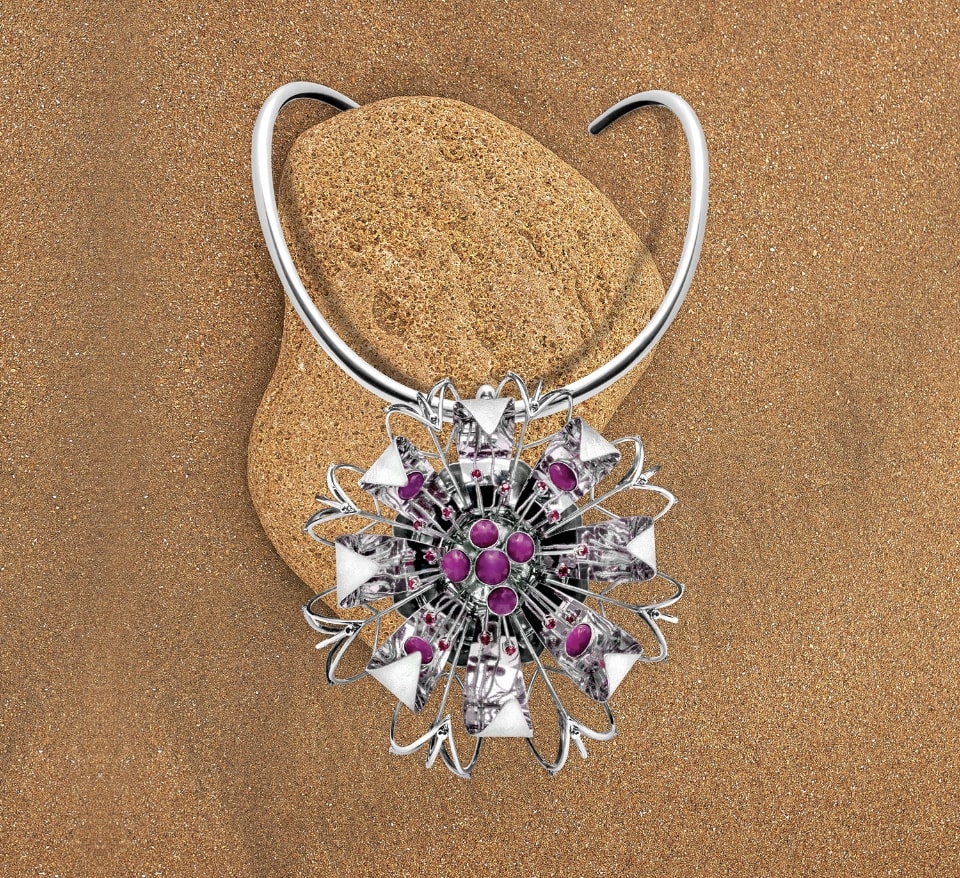 The Jewellers' Story
Integral to MetCon's vision is to tell jewellers' stories. We are dedicated to elevating the South African jeweller, through increased visibility, workshops, competitions and campaigns. By developing purposeful relationships, we may allow ideas to flourish and an industry to prosper.

Follow us   
Read our jewellers' stories
Contact Jeweller Services
Let us help you take your vision from start to finish. Leave us a message and let us know how we can help.
Please note that MetCon processes any Personal Information provided in accordance with our Privacy Policy which is set out on the Company web site.