PLATAFRICA 2019 FINALISTS ANNOUNCED
2nd October 2019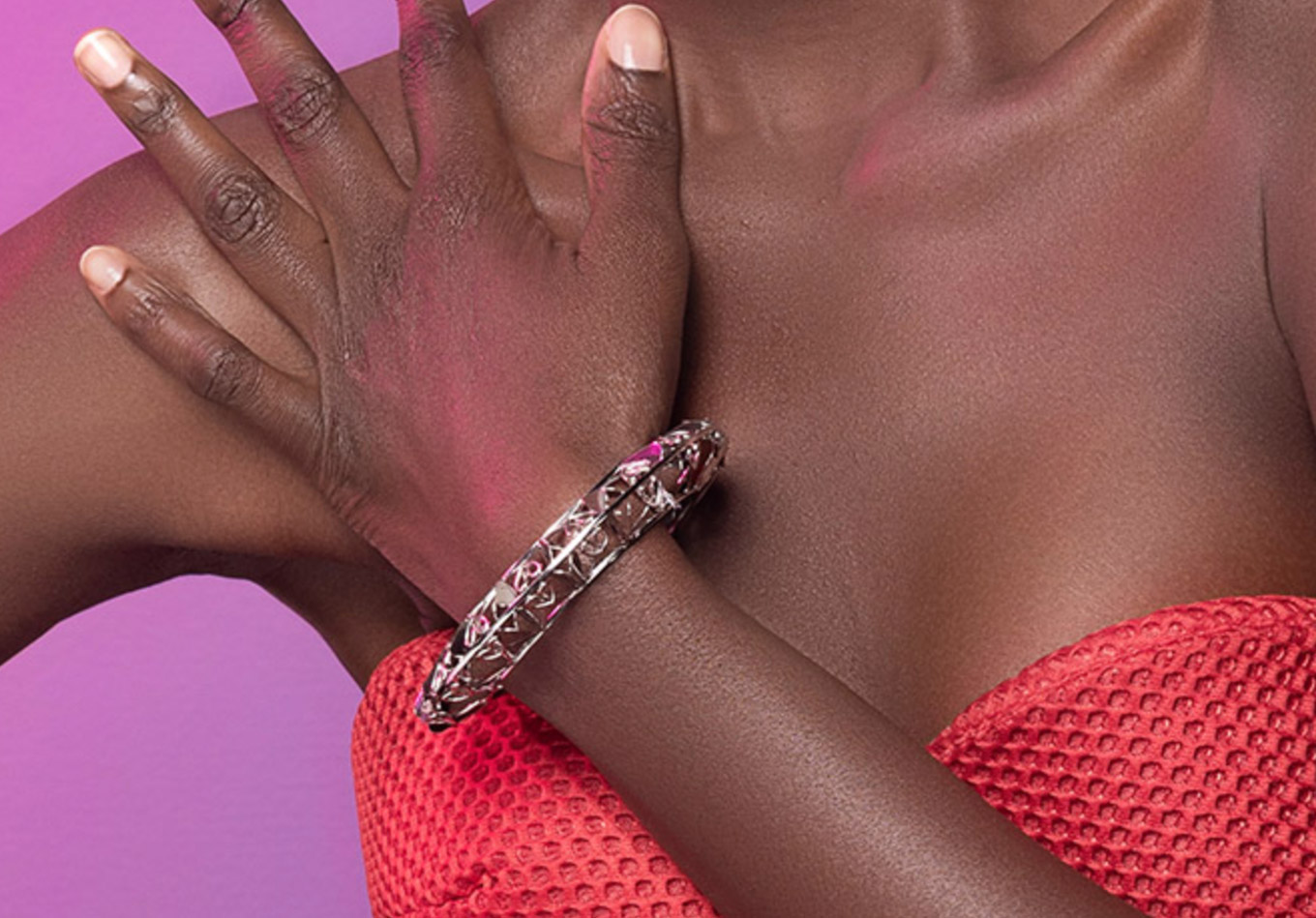 The 20th year of PlatAfrica has seen another round of incredible entries. Open to students, apprentices and professionals in South Africa, PlatAfrica affords jewellers the exceptional opportunity to work with platinum. While South Africa is the world's largest producer of this precious metal, it is only a small contributor to global platinum jewellery production. Hosted annually by Metal Concentrators, Anglo American Platinum and Platinum Guild International (PGI) India, the competition aims to promote local platinum jewellery production, by encouraging South African jewellers to experiment, innovate, create and develop their technical expertise with the precious metal.
"PlatAfrica is one of our flagship initiatives to position platinum as the jewellery metal of choice," said Chris Griffith, CEO of Anglo American Platinum. "The competition has allowed hundreds of South African jewellery designers over the years to gain experience working with platinum."
The two categories, of professional and student/apprentice, were adjudicated by two separate panels of judges. Aesthetics, professionalism, quality and technical expertise were all taken into account, as well as a keen and creative approach to 2019's theme, Your Love Has Gone Platinum. Read more about the theme here.
Without further ado, this year's finalists are:
Professional category:

Aimee Bredenkamp
Chris Janse van Rensburg
Esther Boshoff & Team
Mandlenkosi Moses
Michelle Fang-Yu Liao
Nihal Shah and Thembi Maduna
Student/apprentice category: 
Anke van der Linden
Christina Toros
Jane Schoeman
Joanne van den Berg
Kgomotso Mashego
Mandisa Zinhle Nkabinde
Marinus Verster
Mfundo Nondyola
Nomsa Mpinga
Reply Baloyi
We wish all finalists the best of luck at the awards dinner, held on Wednesday, 23 October 2019 at the Inanda Club in Johannesburg.
For images of the finalists' pieces, please visit
 https://www.angloamericanplatinum.com/sustainability/platafrica/platafrica-2019.
For more information and Anglo American's press release, please visit https://www.angloplatinum.com/media/press-releases/2019/12-09-2019.