MetCon welcomes Lipman & Son
12th October 2023

The Lipman family has been serving the jewellery industry in South Africa since 1948, when Derek Lipman started manufacturing diamond jewellery in Cape Town. Today Lipman & Son has grown into an established and respected technology partner to the jewellery manufacturing industry.
Derek's son, Ian continued the tradition of offering exceptional service and dedication, providing a full range of technical support to the industry, with the capability to provide full sales and service backup to jewellery manufacturers throughout Southern Africa.

Ian and his father have been part of the fabric of the industry for the last 75 years, admired by all for the positive impact they have made in the development and growth of jewellers in the country. MetCon is proud to announce the conclusion of a transaction with the Lipman family to bring the two businesses together under the MetCon banner. We consider this a partnership steeped in history, with a shared commonality in the products that both companies use and work with daily.
"I recognised a synergy between our two companies a year or two ago. With MetCon supplying the core precious metals to manufacturers and Lipman providing the technical support to the manufacturing process – there is a symbiosis all along the supply chain. I see this union leading the industry with state-of-the-art metallurgical expertise and technical process experience."
– Ian Lipman, Owner of Lipman and Son
The goal is to build something greater for the jewellery industry together than what we could achieve separately. In uniting what we do, we aim to forge a more comprehensive offering to the industry, so that it might better support those that make our industry what it is: the jewellers.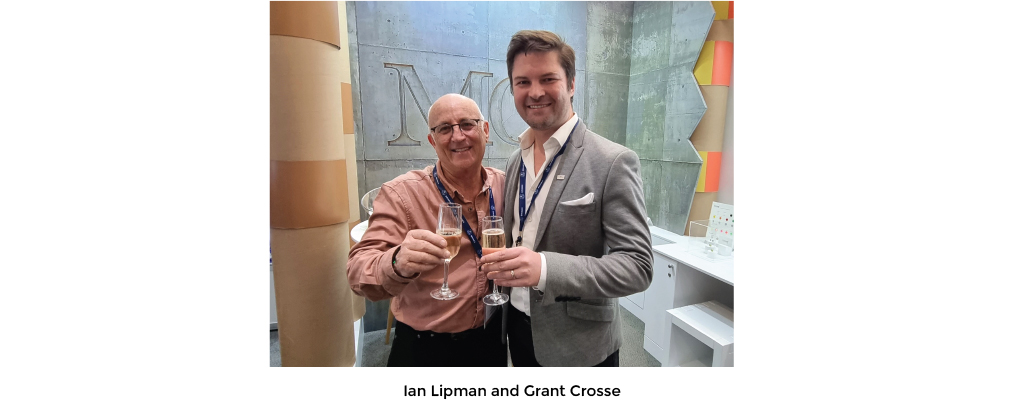 "I want to personally thank Ian for entrusting us with the legacy he and his family have so diligently built. This trust will be the cornerstone upon which we will continue to build for the benefit of our industry."
– Grant Crosse, MetCon Managing Director
Amongst our offering to the industry will be Legor Alloys, Legor Electroplating Solutions, Certus Prestige range of Investment Powders, Opticom Graphite consumables and more. Contact us for a complete range of available items.
For any order queries please contact lipman@MetCon.co.za