PLATAFRICA 2020: Designed for MEN OF PLATINUM
19th May 2020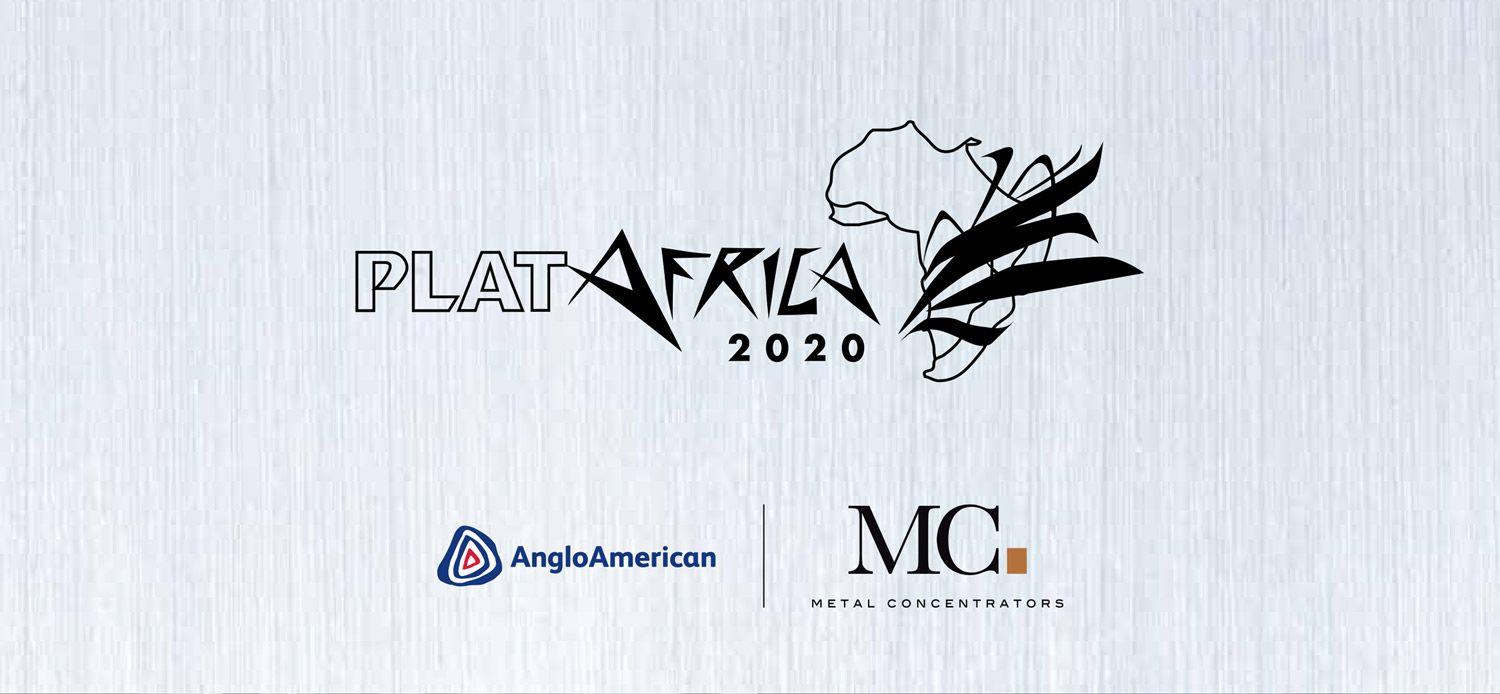 Welcome to PlatAfrica 2020! Proudly presented by Metal Concentrators, in collaboration with Anglo American Platinum, this year's competition is set to tap into a novel, exciting men's market and, as always, promote the power of Platinum and the shimmering jeweller talent of South Africa.
PLATAFRICA 2020
PlatAfrica, now in its 21st year, has become synonymous with platinum design and manufacture excellence. Open to leading professional, apprentice and student jewellers, the competition affords our country's talent the opportunity to work with platinum — a most rare and precious resource. The annual competition asks jewellers to bring forth exclusive, matchless, considered creations. By doing so, it sparks innovation, fosters technical competence, nurtures up-and-coming jewellers, celebrates professionals and stimulates our local industry.
As we navigate the unnerving, uncharted waters of Covid-19, we questioned whether there was space for PlatAfrica in 2020. After careful consideration, Anglo American Platinum, in association with Metal Concentrators SA and Platinum Guild International (PGI) India, we decided to launch. Our belief being that there is always room for creativity and beauty. We hope for PlatAfrica 2020 to be a gleam of light in what may seem like darkness.
PLATAFRICA'S 2020 THEME
Designed for MEN OF PLATINUM. 
A unique and out-of-the-ordinary focus, for good reason! Consumer research identifies the growing demand for men's platinum jewellery, but also notes the small number of product offerings within this category. This is an incredible opportunity to tap into a market and breach a seemingly untouched realm of creative possibilities! We invite entrants to push the boundaries of platinum jewellery design, in order to submit unique, distinct statement pieces for PlatAfrica's first men's jewellery collection.
MEN OF PLATINUM are determined. They are independent, focused, brave and respected. They work hard for themselves and their family but are also outward-focused. They consider society, community and their responsibility within the collective culture. MEN OF PLATINUM work towards a better future for all.
Design hooks to spark your imagination include:
EXPRESSING INDIVIDUALITY
SELF BELIEF
LESS SAYS MORE
INSPIRATIONAL, and
MULTIFACETED
Download competition details for more!
PLATAFRICA 2020 PROCESS
It is a changeable time. We realise the impact of the national lockdown on business operations and institution curriculums. By launching the competition now, we hope to proactively ensure that all our talented jewellers will have sufficient time to participate without compromise.
We have set preliminary deadlines but acknowledge the current situation's uncertainty. We remain guided by information provided to us by government and will keep entrants up to date with any changes of deadlines or process.
ARE YOU READY TO ENTER?
PlatAfrica is sure to be memorable. We look forward to an exciting and challenging competition, set in a challenging time!
Download competition details here.
To participate:
Please fill in Annex 1 – Metal Request & Confirmation of Intention to Participate,
and email it to juno@junocorp.co.za
You will need to include a copy of your metal licence, details on who will be entering and how much metal you are requesting, as well as confirmation on delivery address and the contact person who will take responsibility for the metal.
When submitting your final piece(s), each entrant will need to complete Annex 2 – Entry Form.
"We will draw on our proven capacity for innovation and creativity, our ability to come together in a crisis, and our commitment to each other and our common future."

Cyril Ramaphosa
For even more info head over to Anglo American Platinum.
If you have any queries, please do not hesitate to contact either:
Tania Pelser      Tel +27 (012) 000 2442 or
Harriet Lamb      Tel +27 (011) 888 8397 or 888 9187