PLATAFRICA 2020 | The winners of Designed for Men of Platinum
27th November 2020
A year of surprise, challenge and creativity! 2020 saw Metal Concentrators, Anglo American Platinum, and PGI India again bring the esteemed PlatAfrica competition to life. The competition did what it does best, encouraging jeweller talent, stimulating creativity and inspiring the use of a most precious resource, Pt. 
The theme for 2020 was Designed for Men of Platinum, isolating a growing market in men's jewellery and challenging contestants both conceptually and creatively. The theme called for pieces that would speak to an independent, modern, determined, social-oriented and responsible man. 
The year brought with it unique obstacles the competition had never faced before. In the past, judging has been done in person, but this year saw the judges adjudicating remotely at MetCon. Needless to say, the challenges were overcome, and the results were incredible. The surprising theme inspired exceptional and unique platinum pieces, from brooches to cuff links, rings to tie pins.
Introducing the esteemed judges who took on the tough task of choosing winners for the Professional category:
Bheki Ngema (Ben & Co Designs)
Joel Graham (Cape Diamonds)
Liz Loubser (Studio Loubser)
Albert Marais
Pallavi Sharma (PGI India)
The equally esteemed judges for the Student/Apprentice category:
Veronica Anderson (Veronica Anderson Jewellery)
Oliver Green (Jack Friedman)
Lorna Lloyd (CEO, Jewellery Council SA)
Kirtikumar Devjee (Kirti Jewellers)
Pallavi Sharma (PGI India)
And without further ado, the brilliant winners of PlatAfrica 2020!
Professional Award
Lungile Xhwantini
Sacred Shackle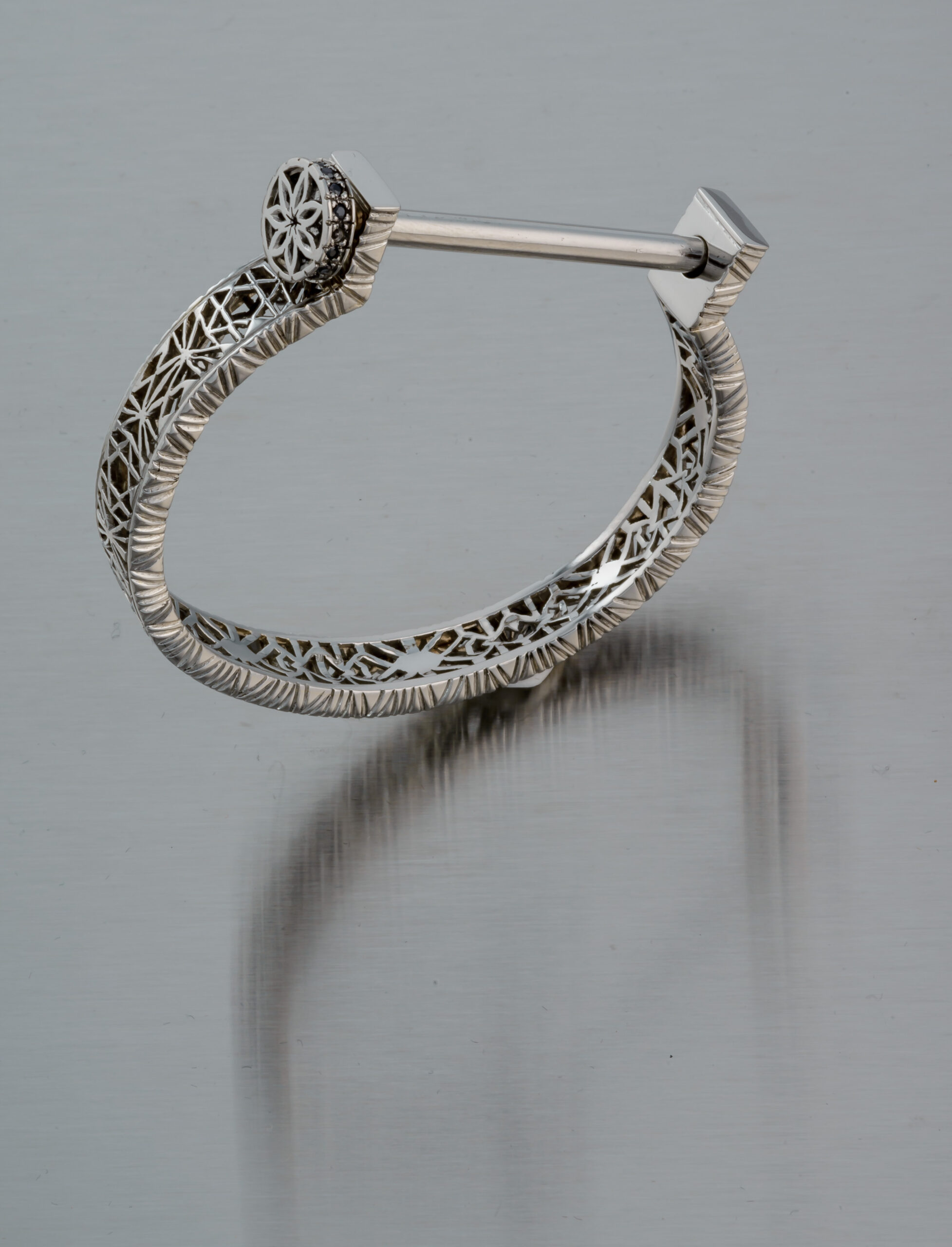 Student/Apprentice Award
Ross Kellerman
Akira Kinetic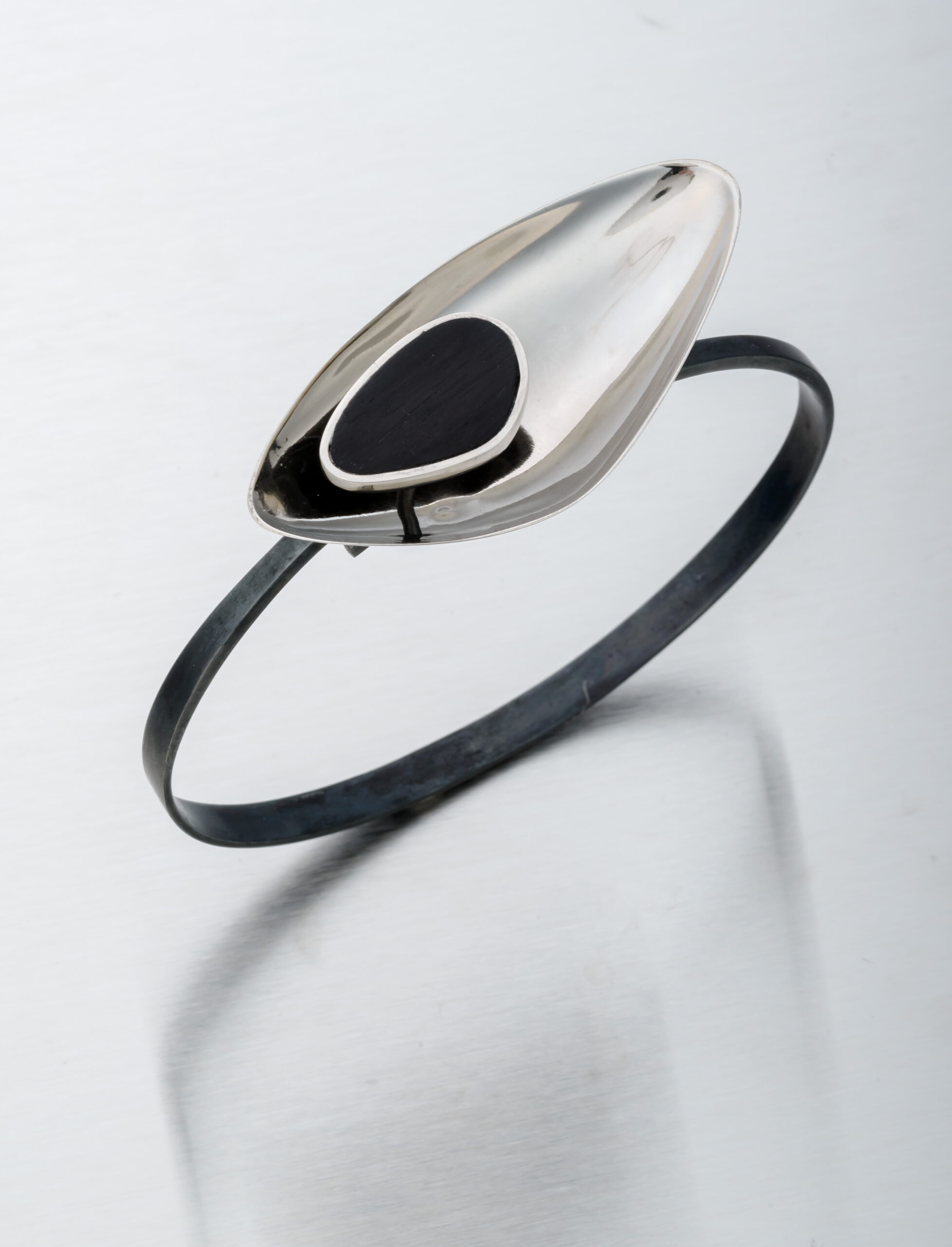 People's Choice Award
Malefa Phoofolo
The Crown of Glory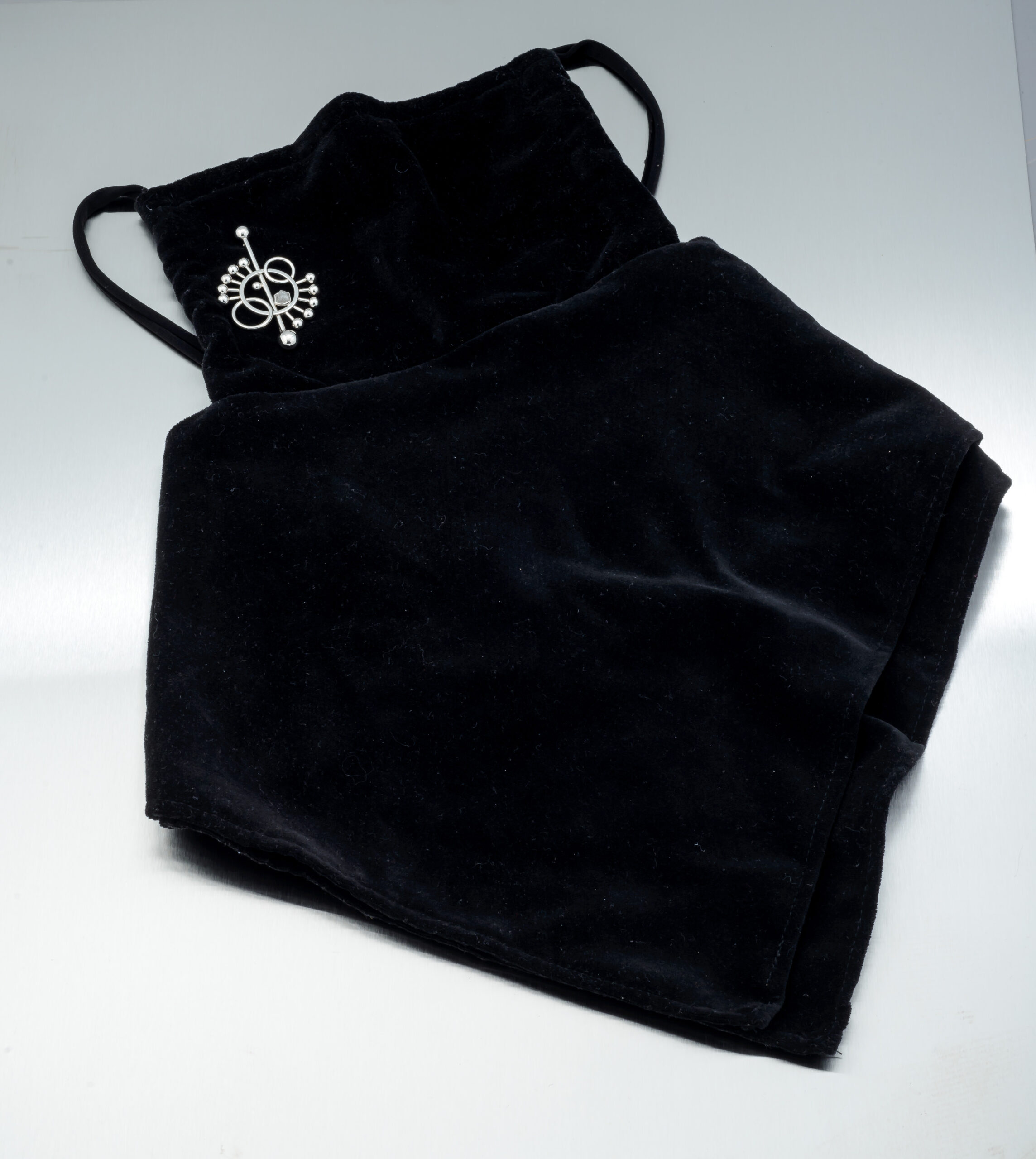 PlatAfrica 2020 was a resounding success. The competition's core purpose of stimulating and growing the demand for platinum jewellery globally has without a doubt been enhanced by this year's exceptional efforts. Congratulations to the winners, all entrants and everyone involved!